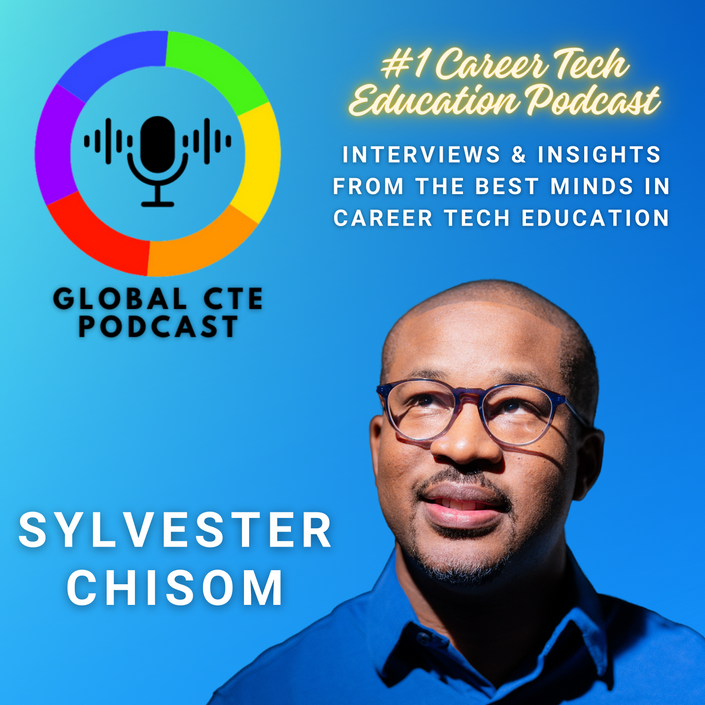 Global Career Tech Education Podcast
The #1 Career Tech Education Podcast On Apple & Spotify
Tune in to the #1 Career Tech Education Podcast on Spotify, Apple Podcasts, & Youtube!
We want to wrap a blanket of good will and support around the career tech education community. We interview rockstar career and tech education directors, teachers, & innovators to uncover best practices and insights. We also talk with industry professionals to offer a real world perspective that will lead to preparing career tech education students for success in the global marketplace.
Your Instructor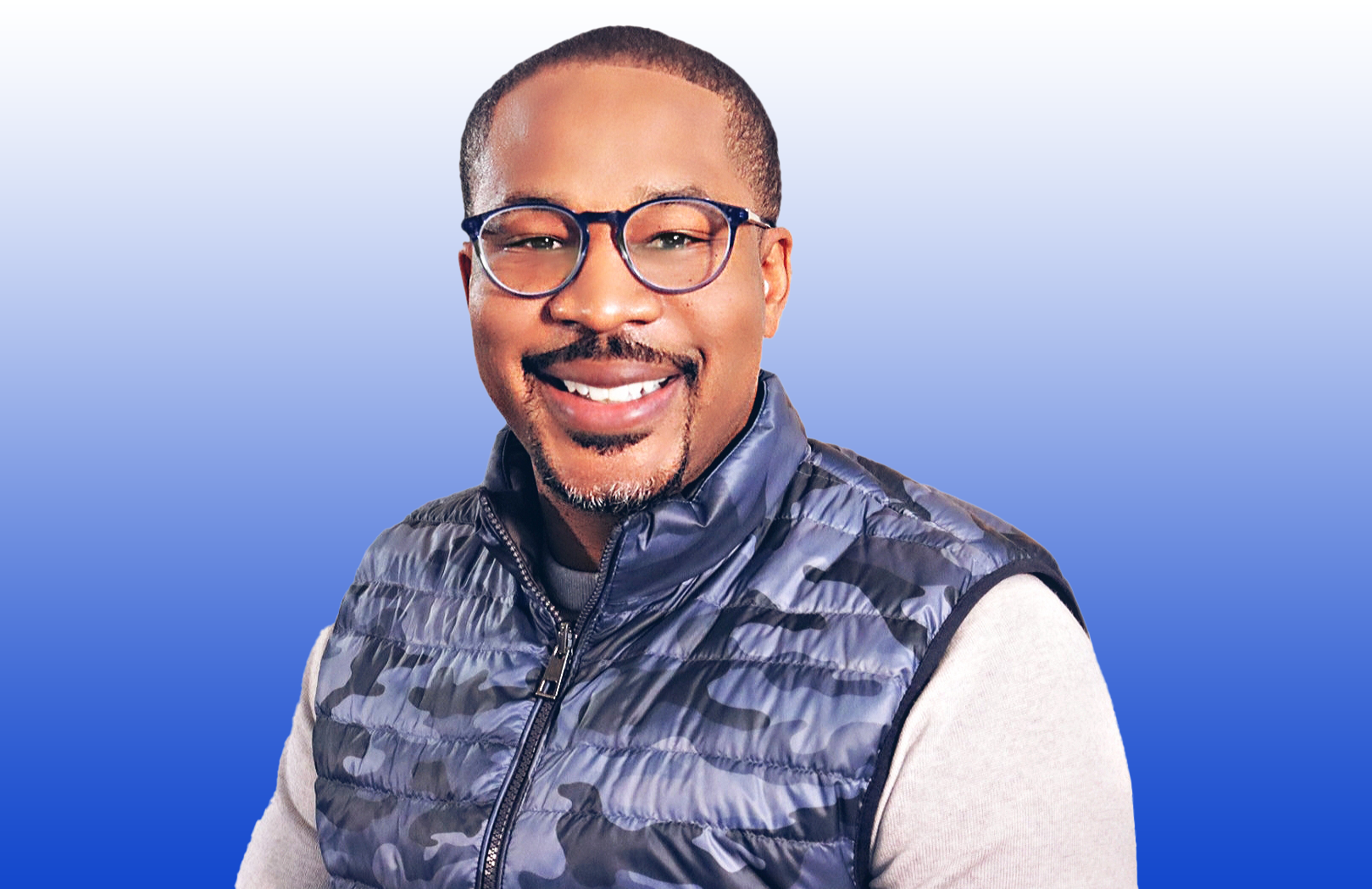 Sylvester is the CEO and founder of Global CTE Learning, an online career and technical education curriculum & instruction company. He is responsible for developing strategic partnerships with school districts, colleges, & government agencies to provide digital curriculum and books that serve over 50,000 students in over 600 school districts across the United States & abroad. Sylvester is also the host of the Global CTE Podcast. It is the #1 Career Tech Education Podcast on Apple, Youtube, & Spotify where he interviews education thought leaders and innovators from around the world.
Sylvester keeps a busy schedule traveling the world as a keynote speaker and consultant for fortune 500 companies like Fedex and Enterprise; Organizations like NBMBAA; US government agencies like the SBA and US Embassy; and internationally with ministries of education in Brazil and Costa Rica. He is also the author of four books on entrepreneurship and mindset including the one from his TED Talk, "Manifest Greatness, How To Live Without Limits."
From starting his first company at the age of 17 with only a water hose, a bucket, and a dream Sylvester has garnered over 20 years of entrepreneurial and business experience. His ideas on business and education innovation have been featured in The Wall Street Journal, Forbes, INC., Steve Harvey and more. Sylvester's inspiring personal stories and helpful strategies have reached more than a million business leaders, students and entrepreneurs across the globe.